About Our Company
Scrub A Dub Ltd offer tailor made cleaning solutions to suit what is best and required by our client.  We are the first door to door provider of full service washes from Sofas, Mattresses, Office Chairs, Office Cleaning, Event Cleaning, Carpets to Full detailing of Vehicles and Fumigation Services providing our esteemed clients with a high quality wash and great quality experience that they deserve from the comfort of their homes or offices. Our team is composed of full pledged professionals with excellent product knowledge who are capable of satisfying all the cleaning requirements of our clients at the convenience of their homes or offices.
Our Vision
Quality wash, Great value, Exceptional customer experience
Our Mission
Committed to cleaning, the health of our customers, and a non-contaminated environment
Motto
Convenience at your doorstep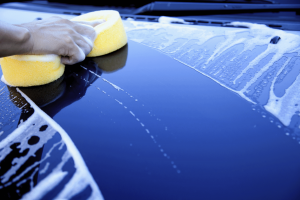 The Scrub A Dub Company is one of the best companies when it comes to full service car wash as well as other general cleaning services. We are located in Nairobi Kenya.
We at Scrub A Dub Ltd believe in offering nothing but the best quality services when it comes to washing and cleaning because every Kenyan deserves a clean environment.
Looking for a cleaning company at your doorstep that cares about your goods when it comes to cleanliness? Let us visit you.
Some of The Services We Offer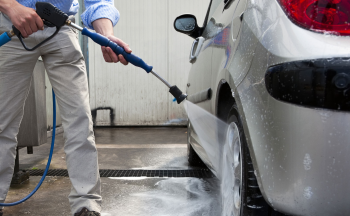 Car Wash
We offer car cleaning for all types of vehicles ensuring on time delivery.
Carpet Cleaning
We also offer carpet cleaning from office carpets,home carpets,event carpets
Sofa-Set Cleaning
We also offer cleaning services for sofa-sets that range from all kinds.